Shawna Yuan
---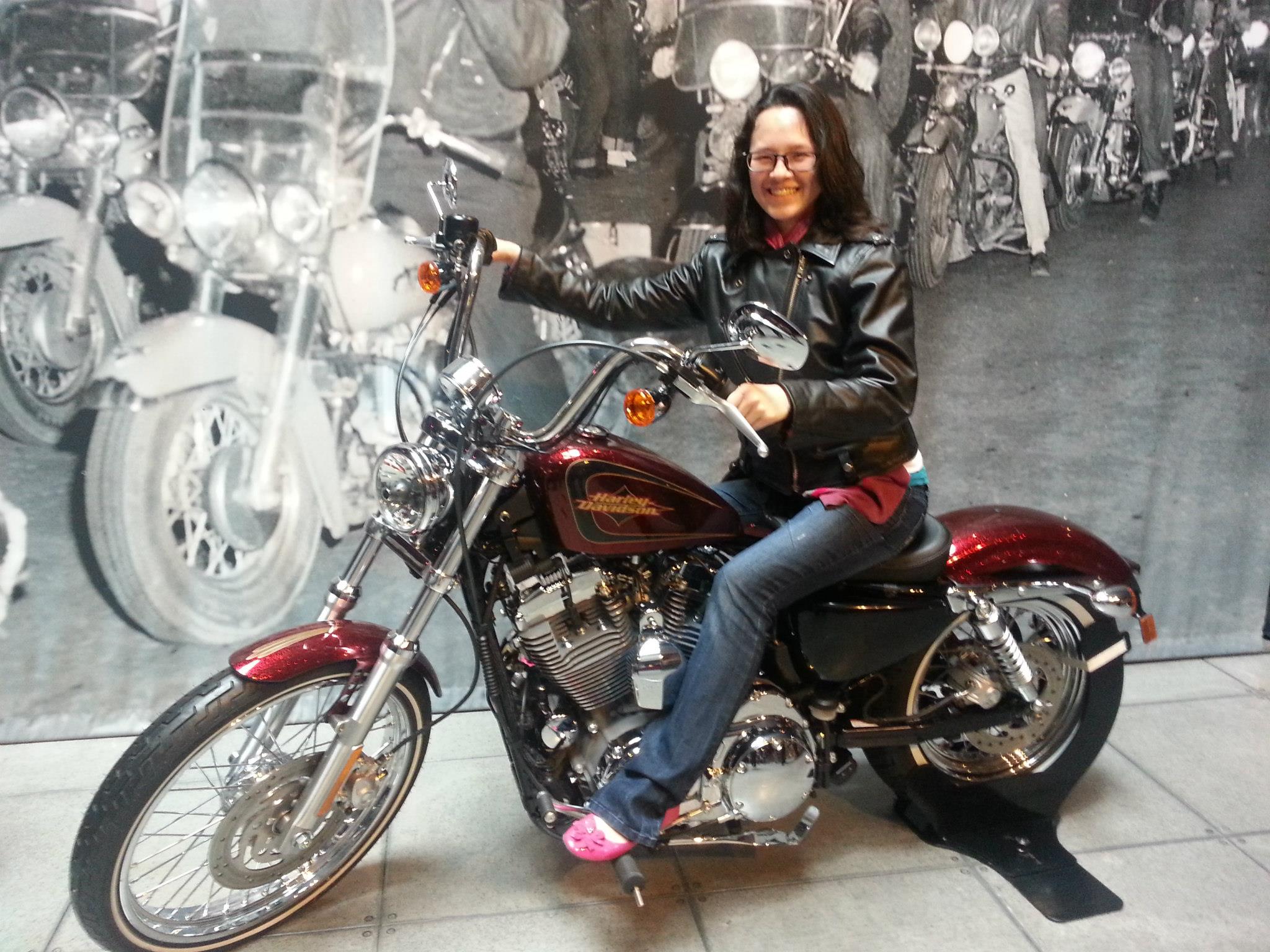 Position: I play all positions from 1st to just short of 7th. (I have short arms.)
Occupation: Mining engineering student at the University of Alberta
Trombone: Ryley's trombone. I think he named it Jacqueline.
Groups: Ritchie Trombone Choir, formerly Littlebirds and Harry Ainlay Symphonic and Jazz bands

Teachers: Rob Speers (Harry Ainlay), Joel Gray (Littlebirds), Shannon Bolichowski (Vernon Barford), Raydene Koch (piano), Sarah Chan (piano)
Influences:
Bio: My illustrious (this is a big word and I don't really know what it means) music career began in 3rd grade, when I started taking group piano lessons. After developing a solid foundation for a few years, I switched to private lessons. In junior high, I went to Vernon Barford and began playing trombone (shout-out to unit #30). I liked glissing, wearing my trombone as a hat, and getting spit all over the floor so I enrolled in the Harry Ainlay symphonic band to continue doing those things, though I ended up playing euphonium in grades 11 and 12. I also played in the Harry Ainlay A Stage jazz band throughout high school, which led me to join the Littlebirds jazz band in grade 12. This is where I met Joel Gray, who was also the director of the Ritchie Trombone Choir at the time. I joined the Ritchie Trombone Choir in my first year of university and now they're stuck with me because I'm not going anywhere.