Kelvin Jones
---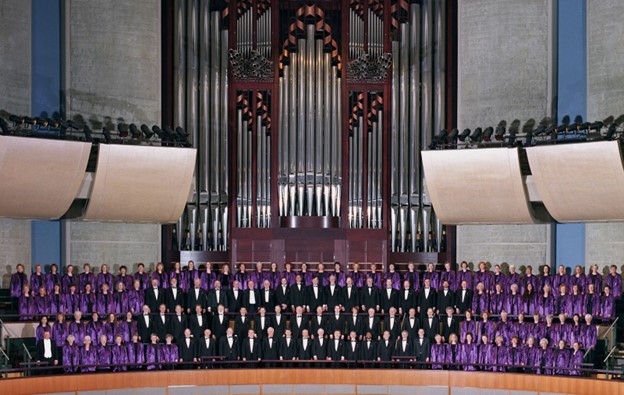 Position: Between Kelsey and Sheila (typically this means 2nd)
Occupation: I'm a professor at the UofA that moonlights as a Neurophysiologist with Alberta Health Services.
Trombone: King 3B (circa 1957)
Groups:
Cosmopolitan Music Society (Big Band with Dale Chapman),
Ritchie Trombone Choir
Teachers: Alden Lowrey (we had at least 10 lessons in 2017-18)
Influences: The person who has had the most influence is Leonard Ratzlaff (he's in that picture above), but now it is definitely my pianist wife Leanne. Dale Chapman, Allen Jacobson, Dion Tucker, and Shawn Bell have shaped my jazz playing the most. And importantly, I am a Bok Brass groupie: Joel Gray, Russell Whitehead, Hannah Gray, Alden Lowrey, and Megan Evans

Bio:
My school band days ended in 1984 and my instrument was passed on to my littlest sister. Some 30 years later my dad suggested I take my trombone out of his basement and my wife gave me five lessons with Alden Lowry as a birthday present. Up to that point I had been singing with the Richard Eaton Singer, but apparently I had a voice for trombone.